Sylvanian Families Colouring Competition
Enter our local Dalby Sylvanian Specialty Store Colouring Competition
Download your colouring form here
Win your choice of either Sylvanian Families or Schleich prizes
Three winners chosen from each age group
0 - 4 years 
5 - 7 years
8 - 12 years
PRIZES:
Your choice of either:
1 x Sylvanian Families White Mouse Family
or
1 x Schleich Knight Berekay Warrior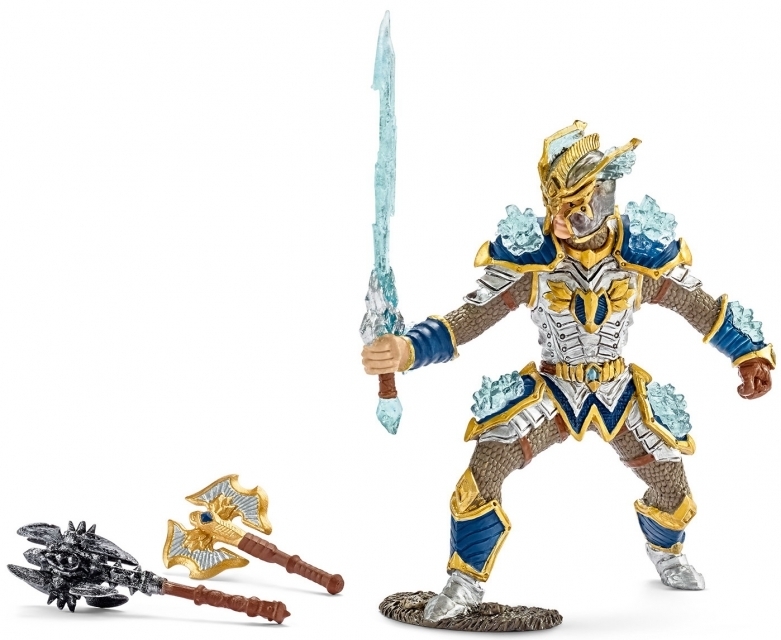 Terms and Conditions:
There are 3 entry categories. Ages 0 to 4 years, 5 to 7 years and 8 to 12 years. 
Entries may be dropped off at either Camping World, Dalby (47 Condamine Street, Dalby) or Riot Fashions, Dalby (74 Cunningham Street, Dalby)
Entries may also be scanned and sent by email to admin@sylvanianspecialtystore.com.au
Competition closes on 30th November 2018. All valid entries must be received by this date.  Winners will be judged and chosen at Sylvanian Specialty Store's discretion on 1/12/18. No correspondence will be entered into regarding discussion of winning entries. 
Winners will be announced on Sylvanian Specialty Store's Facebook page and website and via store newletter before 3rd December 2018. 
Winners will be contacted via the phone or email address given. Reply contact must be made within 3 days to receive prize. By not replying within three days the winner will forfeit his or her prize. 
Opt in to our Sylvanian Specialty Store once-a-month email newsletter is entirely optional and not a requirement of entry. Anyone who has an interest in hearing about the latest Sylvanian Families discounts and sales in Dalby area is welcome to opt in to the monthly newsletter and to unsubscribe at any time.
Prizes will be dropped off in Dalby or may be collected from designated collection points.
Follow our Sylvanian Specialty Store Facebook page here